Create the authentic delicious dishes with homemade fermented foods!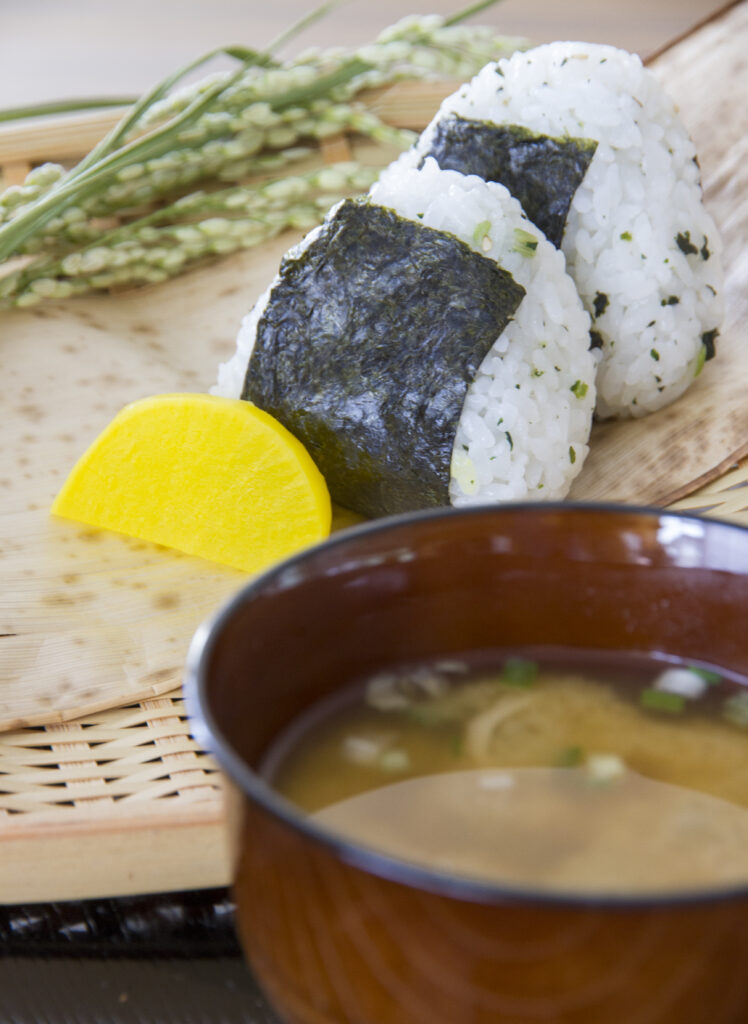 Miso soup and Rice balls are well-balanced foods as well as the basic home cooking.
You'll learn "Dashi", Miso soup, and Rice balls making so that you can be a master of Japanese basic home cooking.
Make Japanese soup stock "Dashi"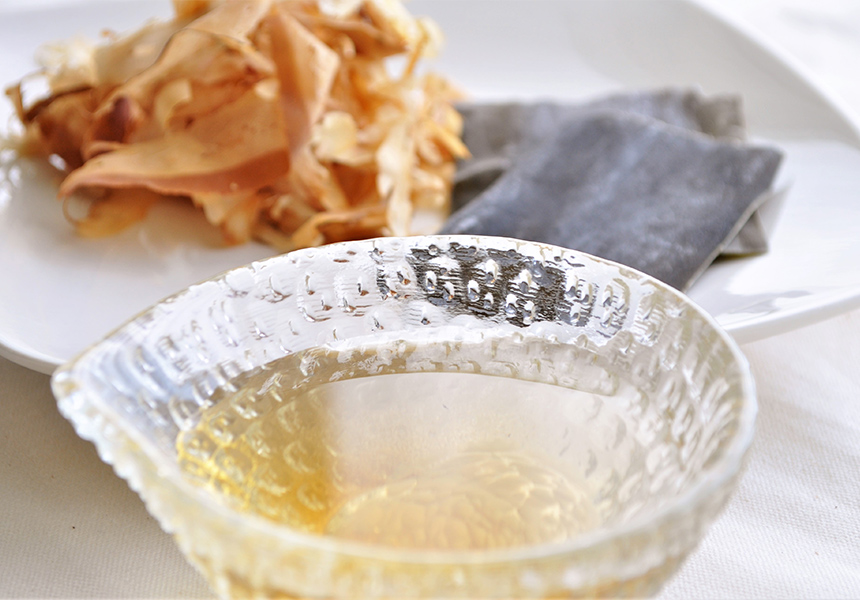 Japanese soup stock "dashi" is essential for Japanese food culture.
You'll make the rich savory flavored broth using the authentic ingredients.
Make Miso soup
You 'll learn how to make the best miso soup, using one year fermented home-made miso.
Make Rice Balls
Rice balls are said "Onigiri" or "Omusubi" in Japanese.
You'll learn how to make the triangle-shaped Onigiri, using the highest quality of rice and some fillings such as pickled plum and salty salmon.
Onigiri will be completed if wrapping Onigiri with Nori, seaweed.
Make one more new dish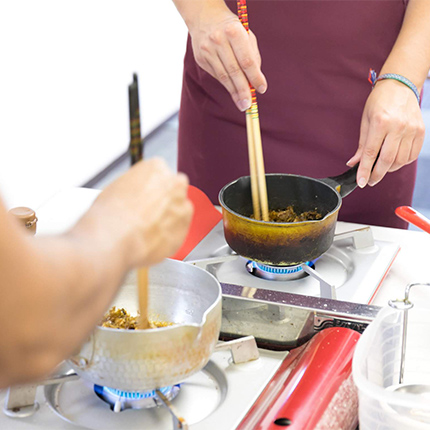 You'll learn how to make one more side dish using the leftover ingredients after filtering soup.
We're sure that you will be amazed at its deliciously as well as SDGs idea.
Recipe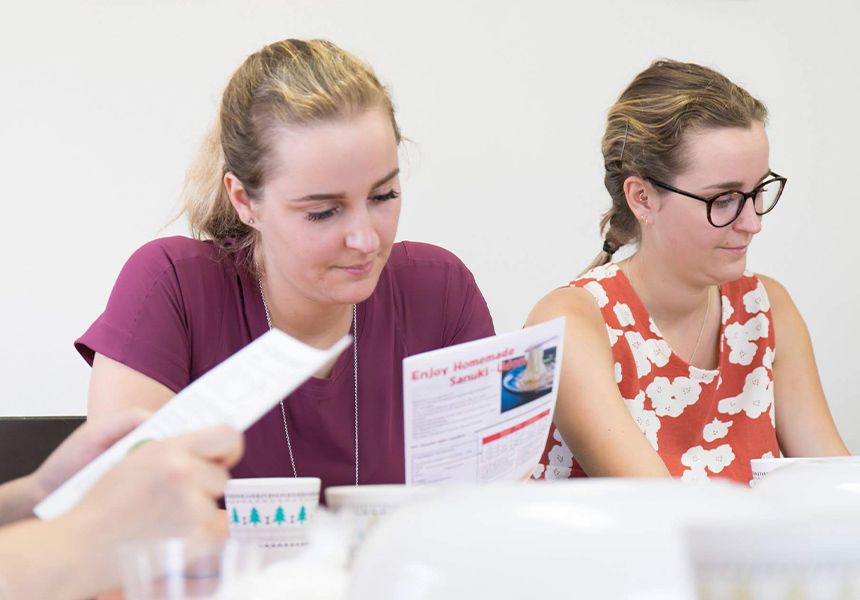 We prepare the detailed recipe to take it home for you so that you can make it at home again.
Menu
・Miso soup
・Some rice balls
・Homemade pickles
・Side dish using the leftover of soup stock
・Organic Japanese Tea
・Dessert
Price
9,750 JPY per person (more than 7 years old )
Inclusions
・All costs needed for participation
・An exhaustive recipe
・Apron
・Hair tie if you need it
・Organic Japanese tea
Minimum number of participants
More than 2 people
Open
Closed
Time
10:00 AM
Feel free to inquire about your suitable time if you cannot join the above time.
Duration
2 hours
Additional Notes
If you have any special dietary requirements, food allergies, or other requests, please inform us when you make your reservation.
If you cannot find convenient dates and times for you, contact us first.
Feel free to contact us at any time if you have any questions.
---
Shopping
After the class, you can buy some seasonings and ingredients that you used and liked in cooking.
Private class
Private use is available.
●Price

30,000 JPY for 2 people
For 3 or more people, the participation fee for the additional number of people will be added to the above amount.

●Maximum number of participants

8 people
※You can ask to customize the recipe. Feel free to ask us if you want.