Create Japanese traditional sweets with your Japanese mom!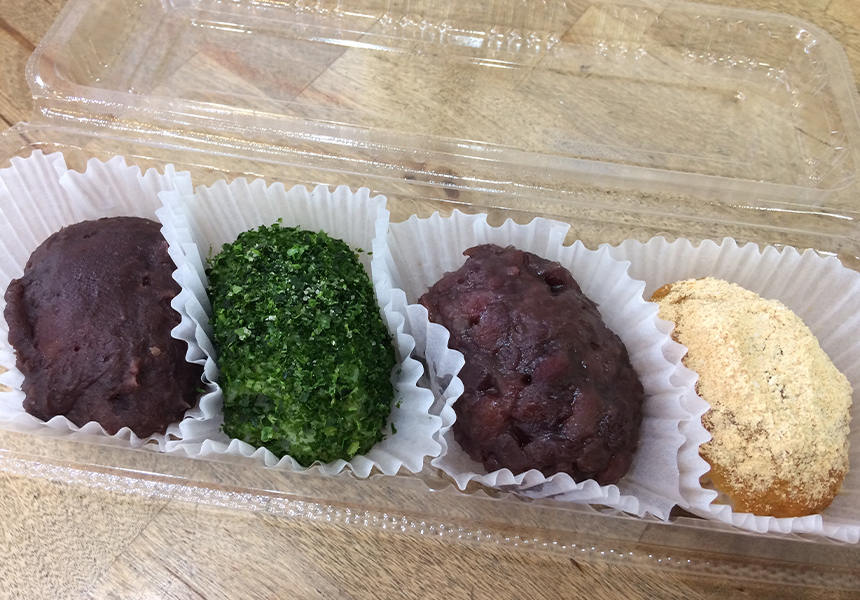 You'll learn each step that goes into the delicious Japanese traditional sweets "Ohagi", using authentic high-quality ingredients.
You'll make three types of Ohagi.
Let's enjoy them with organic Japanese tea after making them.
You can also take away Ohagi after enjoying them.
Make Anko (sweet red beans paste)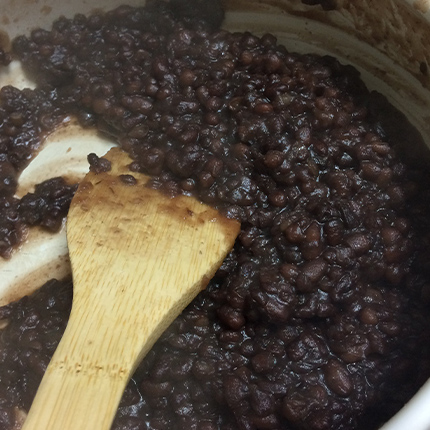 You'll make Anko (sweet red beans paste), using the already boiled and soften red beans in advance.
Make rice balls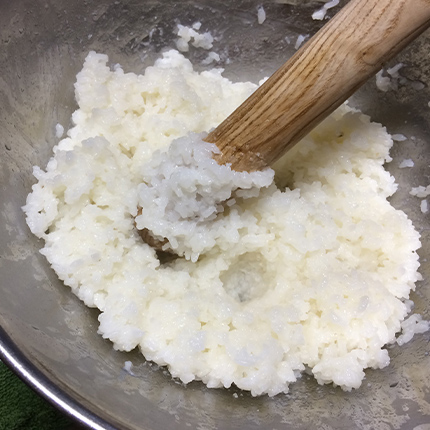 Make 3 types of Ohagi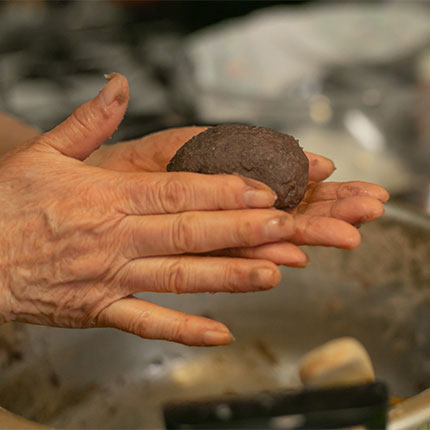 You'll make 3 types of Ohagi, using Anko, Kinako (roasted soybean flour) and Aonori (dried green seaweed).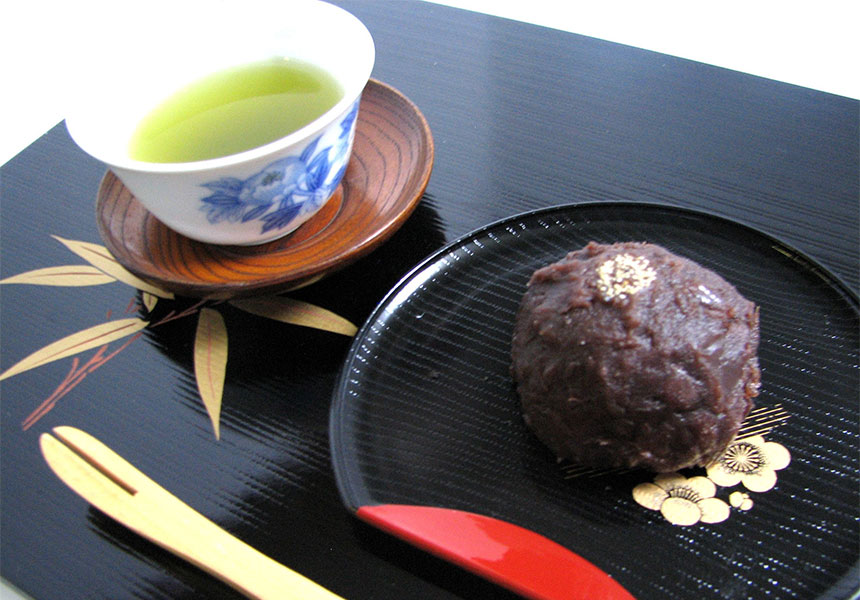 Let's enjoy not only Ohagi and Japanese tea but also the Japanese food culture together!
Recipe
We prepare the detailed recipe to take it home for you so that you can make it at home again.
Menu
・Ohagi(Sweet beans covered rice balls)
・Organic Japanese Tea
Price
9,750 JPY per person (more than 7 years old )
Inclusions
・All costs needed for participation
・An exhaustive recipe
・Apron
・Hair tie if you need it
・Organic Japanese tea
Minimum number of participants
More than 2 people
Open
Closed
Time
10:00 AM
Feel free to inquire about your suitable time if you cannot join the above time.
Duration
2 hours
Additional Notes
If you have any special dietary requirements, food allergies, or other requests, please inform us when you make your reservation.
If you cannot find convenient dates and times for you, contact us first.
Feel free to contact us at any time if you have any questions.
---
Private class
Private use is available.
●Price

30,000 JPY for 2 people
For 3 or more people, the participation fee for the additional number of people will be added to the above amount.

●Maximum number of participants

8 people
※You can ask to customize the recipe. Feel free to ask us if you want.